Great hikes around the corner!
Bom sucesso(Jardim Botanico)-Bombaim Hike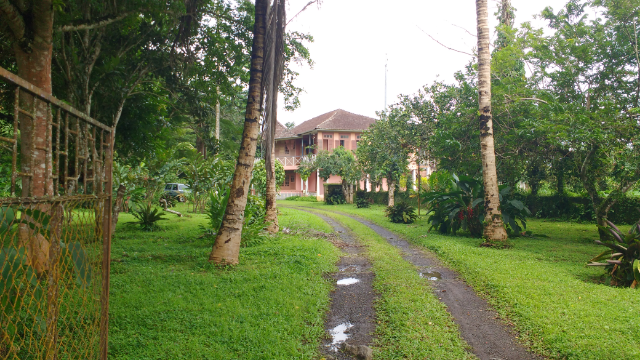 Medium
500m
10,6km
5h 30min
Bom sucesso to Bombaim might be one of the islands best known and most beautiful trails. Beautiful flora, good views (depending on the weather) and the ever present ruins swallowed by the forest!
Vale do rio Waterfall Hike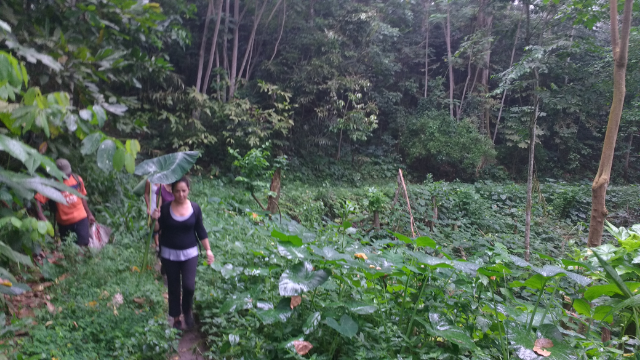 Vale do Rio waterfall Trail is a long but an easy trail that will lead you to the beautiful waterfall passing by the charming coffee plantations of Monte Café.
Fundo do Morcego Waterfall Hike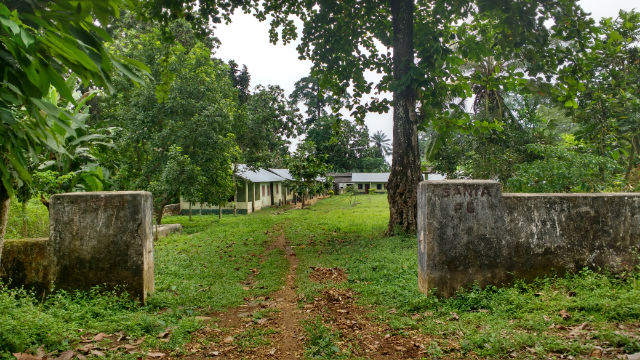 This great Fundo do Morcego Canyon/Waterfall is located quite close to the capital. It's perfect for a half day out in the nature.
Roça Bindá Hike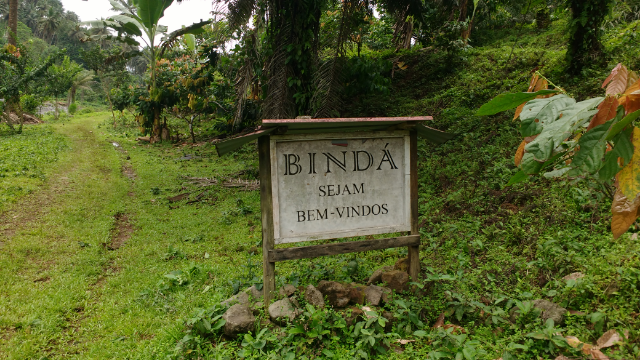 Easy
400m
10,2km
3h 30min
The trail to Roça Bindá, take us to the actual end of the road, where the last traces of civilization can be found before the OBO cuts the access in the west side of the island.
Angolares Waterfall Hike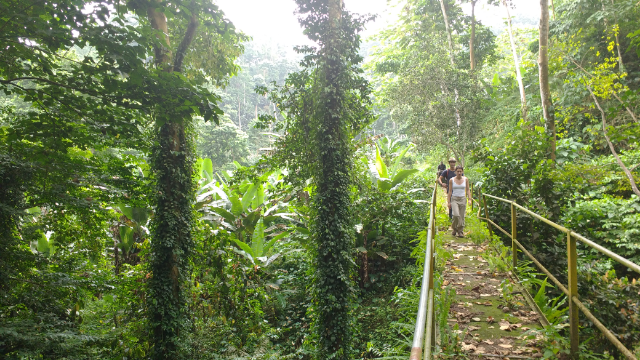 Volta à Ilha Hike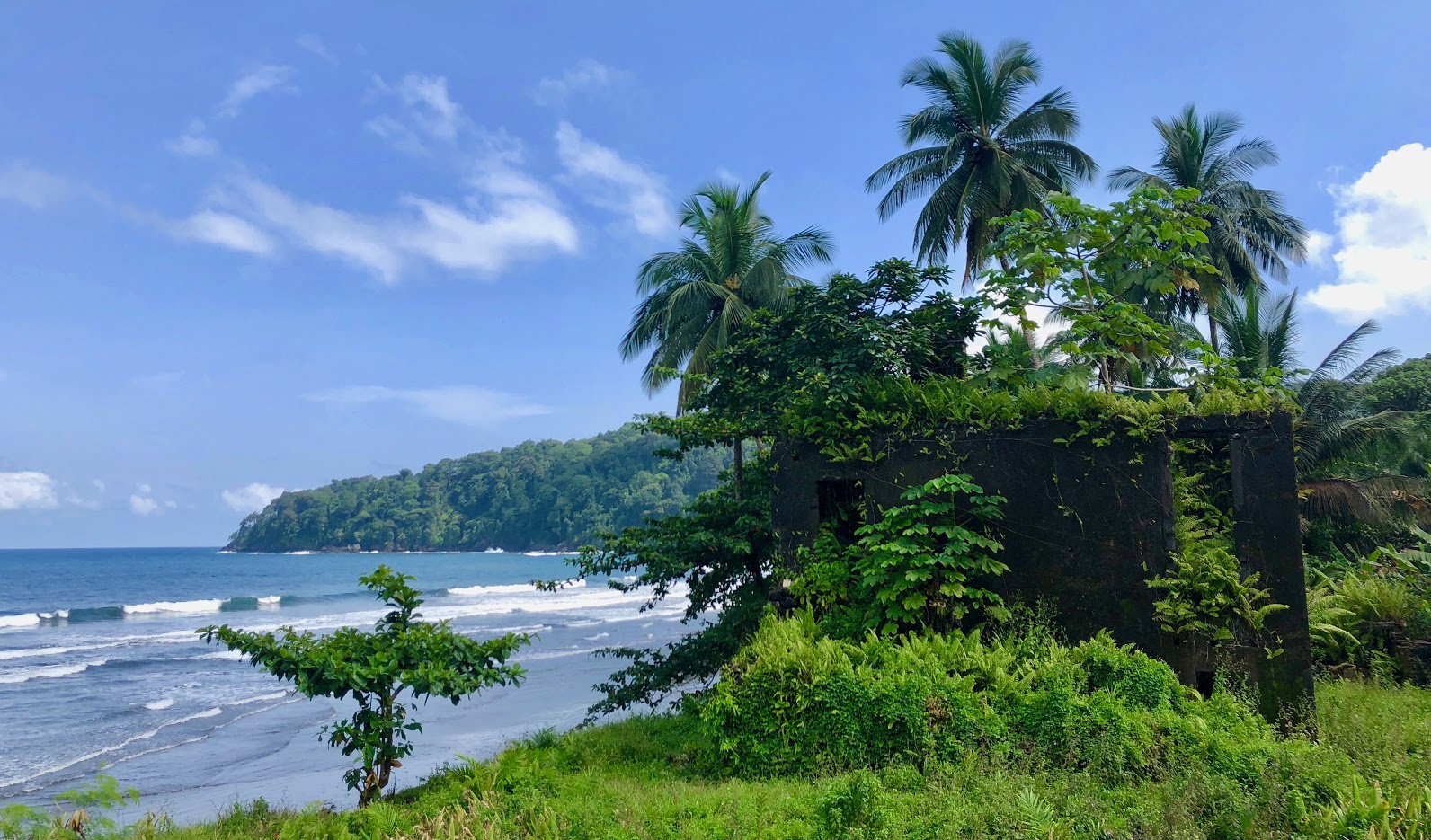 A two-day trek through nature and history down the rugged west coast of São Tomé.
São João dos Angolares-Roça Fraternidade Hike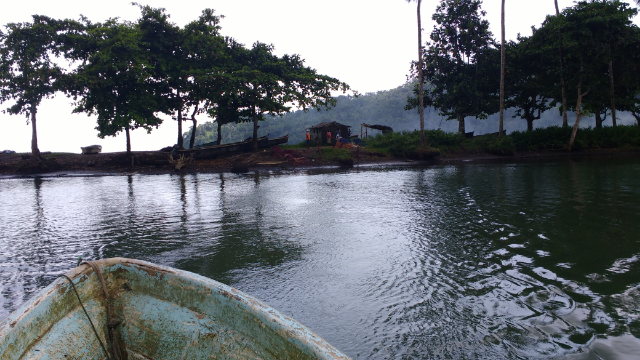 Medium
430m
12,2km
3h 30min
This trail takes us to explore the surroundings of São João dos Angolares where you can visit Roça Fraternidade where you will find beautiful views to the small town.
Pico de São Tomé Hike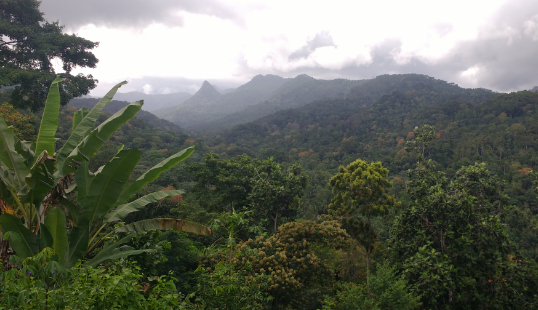 Pico Cão Grande Hike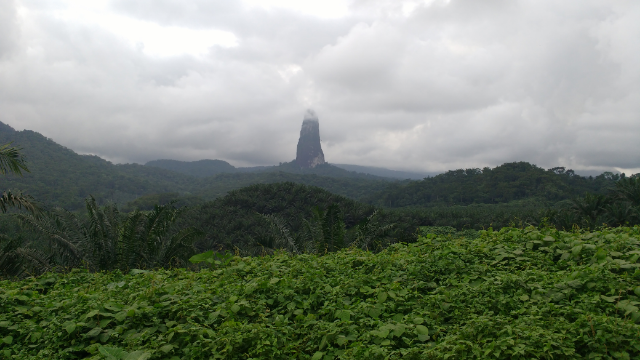 Pico Cão Grande is THE archipelago natural landmark. It's isolation, shape and slightly Jurassic feeling make it so unique that it is impossible to stay indifferent in its presence. This hike aims to go and understand (or at least try)how this tower came to be.
Jalé Beach-Va Inha Beach Hike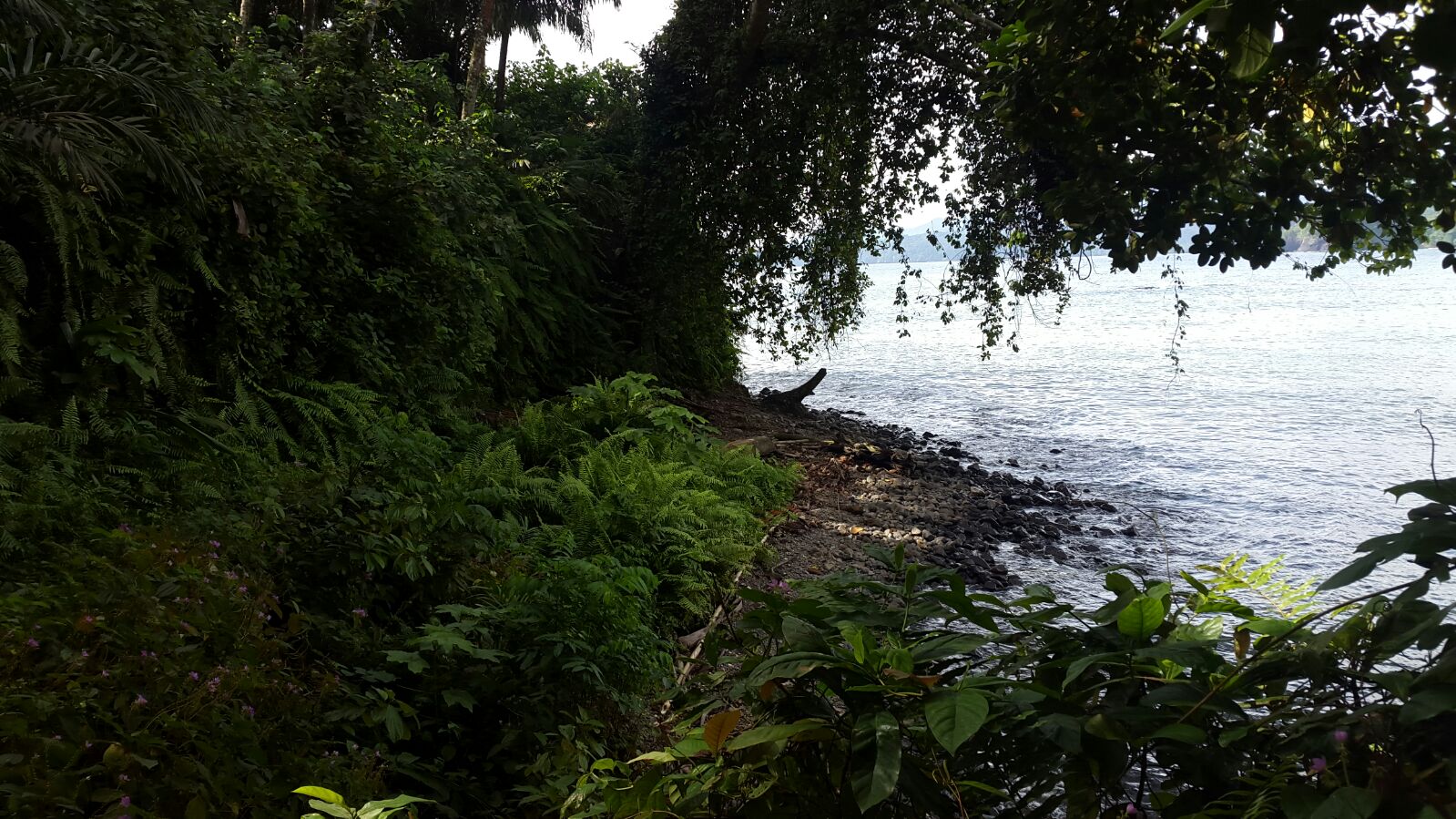 Discover Va inha beach right after Jalé. There you will find a small waterfall perfect for a fresh water shower.
Java Loop Hike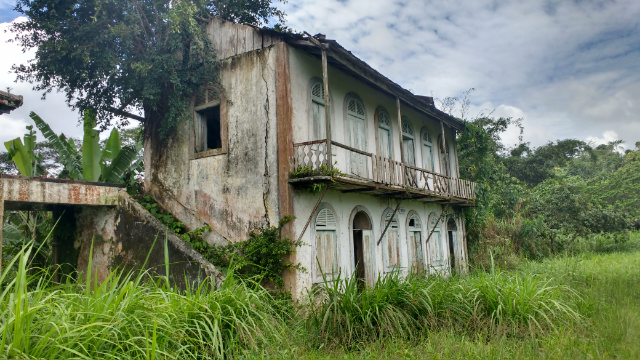 Roça Nova Brasil Hike